Hello and thank you for your support!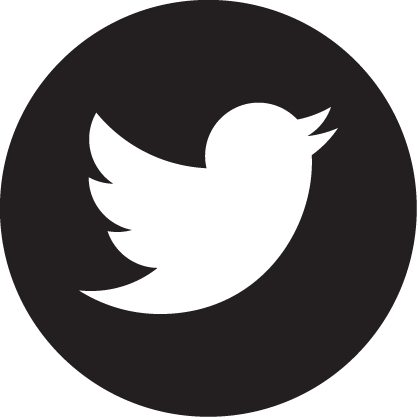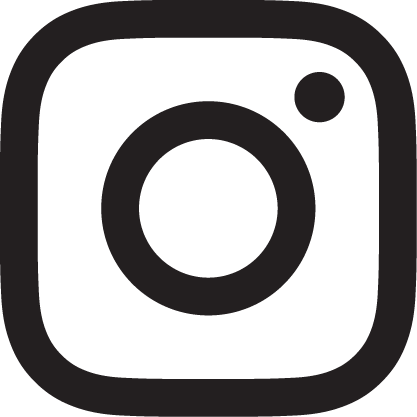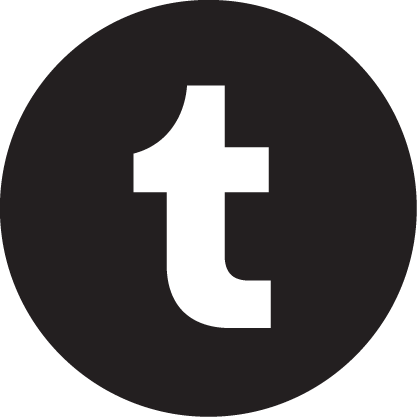 hello@theiidazine.com
theiidazine.com
The Iida Zine Updates
(mailing list)
>> Sign Up Here! <<


This zine includes 8 writers, 24 page artists, 6 merch artists, and a mod team of 6. We are incredibly proud of the hard work of our contributors and feel incredibly honored to have been able to work with them this year.
This project is a profit/charity split.
Our charity of choice is Mermaids, a UK-based organization which helps and supports transgender kids and their families. Please check out more about their program on their website
MermaidsUK.org.uk
!
ABOUT THE ZINE:
IidaTenBros is a SFW, Gen zine project focusing on the brotherly relationship between Iida Tenya and Iida Tensei from the popular manga & anime series Boku no Hero Academia. The zine allows up to canon-level violence, AUs, and pre- and post-canon timelines.
We have 100+ pages of fanfiction, page art, spreads, and comics, along with a generous collection of merchandise and FOUR unlocked stretch goals.
LEFTOVERS SHIPPING:
All leftovers sales orders will be shipped out on Saturday mornings. Mod Atlass will try to ship more often, but the Post Office's hours are during work hours so it depends on workload for the day.

Due to COVID-19, some countries are still suspending shipping operations. Please check the URL below to see if your country is included:
International Service Disruptions

We apologize, as we will not be able to ship to your country if it is included on this list, or if it is added to the list when the time shipping comes. If it is added just before shipping commences, we will email you with the details and an option to hold your package or offer a refund.

If you would like to discuss additional shipping options, they are available at additional cost. Simply email us at hello@theiidazine.com and we will get back to you within the day.

If your country requires VAT taxes to be collected for imported packages, please note the customer will be responsible to pay these fees upon package pick-up. Thank you for your understanding!


RETURNS & DAMAGED GOODS:
Please note that ALL leftover sales are final.

If packages arrive damaged and the goods inside are significantly impacted, please email us at hello@theiidazine.com with clear pictures of the damage, and Mod Atlass will sort out a solution with you as soon as possible.